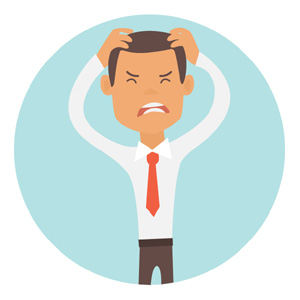 Lines Are The Grinch
When a family with small children walks away because of a long line, you are losing easy sales. And it's sad to see the frustration on parents faces as they console kids that are fidgeting or crying because of the wait. The less time they spend in lines the happier everyone will be when its their turn to see Santa.
---
Brighten Their Holidays
Take the pain out of waiting in lines. Give parents visibility into their estimated wait and the freedom to walk around with their kids while they wait for their turn with Santa. Then notify them with a text message when you're ready for them. It's a simple way to save your customers some time and brighten their day.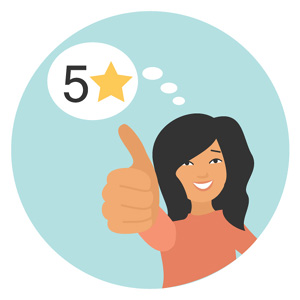 ---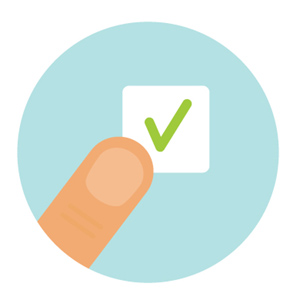 Give Your Helper Elves Some Magic
Anyone can learn Waitlist Me in a few minutes. Quoting wait times accurately is easy when you can see at a glance key info on your waiting customers. And notifying customers is as simple as pressing a button. It's a little extra Christmas magic that can make a big difference.
---
Results To Be Jolly About
Don't give parents reasons to skip Santa during their busy holiday season. Waitlist Me has been proven to reduce walkaways, increase customer satisfaction, and improve your operational efficiencies. Make your customers and team happier, and you'll see the results in the bottom line.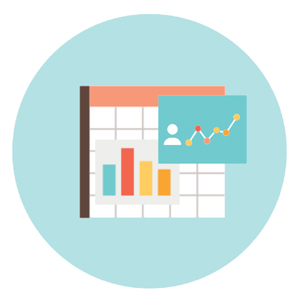 ---